As a camping enthusiast. I recently found a tent stove worth buying. As far as I know, it is named Pomoly Altay Stove. The origin of this stove is Altay. This area is high above sea level. Local residents rely on Pomoly Altay Stove for heat. After I used this stove, I decided to write this article to share this great stove.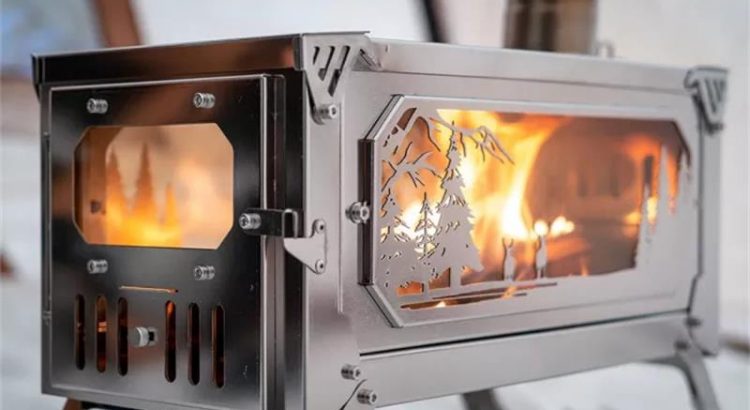 1. How did I find Pomoly Altay Stove?
Many people are always looking for advice on how to buy stoves on Facebook or Reddit. I have bought pomoly products many times. Their products are of good quality. The most important thing is that Pomoly's team service is very good, That's why I always choose to believe them.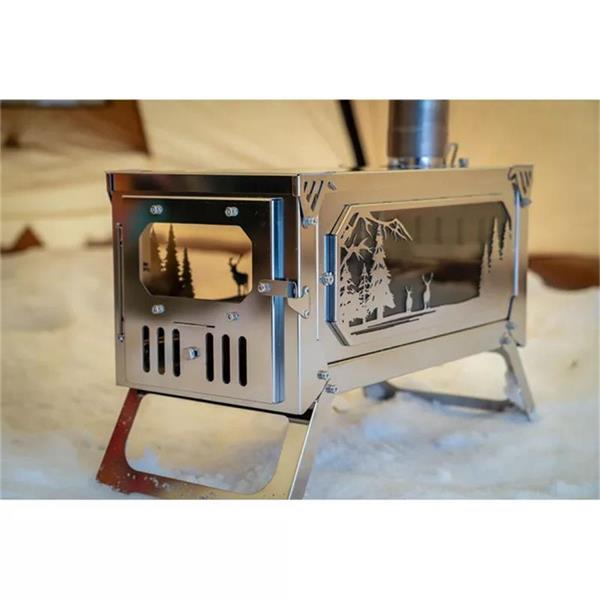 2. What are the characteristics of Pomoly Altay Stove?
Exquisite Appearance
1MM Thick Stove Body
Foldable Stove Legs
Heat Resistant Glass Design
Removable Damping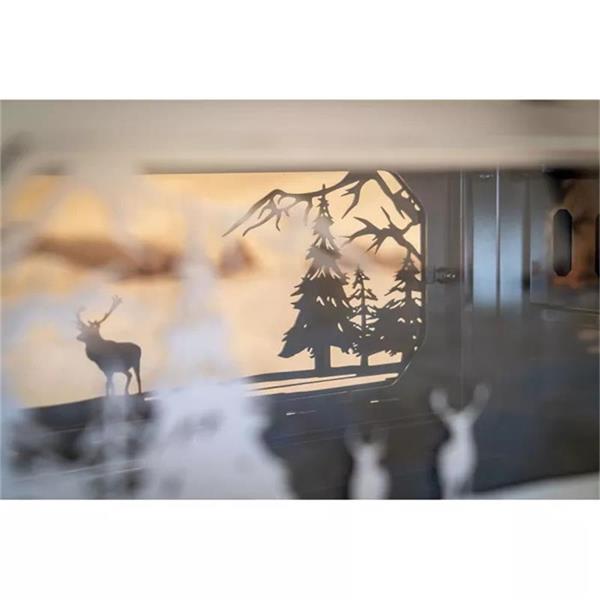 Shop Now:https://www.pomoly.com/Altay-Stove-Mirror-Version-T-Brick
I didn't buy this stove for a long time and used it less often. So I can only experience this stove. Since I've got the stove, I'll briefly mention some details about it here. First of all, the appearance of this stove is very beautiful. There are patterns of deer and trees on its glass door. I think the original intention of the designer is to make people feel the charm of jungle camping. Second, Pomoly Altay Stove is made of 1mm titanium. This stove is not only light but also durable. Besides, the legs of the stove can be folded. This design reduces the volume of the stove. I can carry the stove more easily.
Well, these are the reasons why I like Pomoly Altay Stove. If you want to buy the stove, I will support you very much. If you want to see other stoves, you can click Pomoly TENT-STOVES to find more stoves.
I really want to thank Jason. He let me find Pomoly Altay Stove. I find many practical products in his articles. I hope my article can give you suggestions. Sincerely thank you for reading!
The following are the parameters of this product. I hope it will be helpful to you.
CHART

| | |
| --- | --- |
| Stove Type | Titanium tent Stove |
| Carrying Weight(Without chimney) | 7.9 lb / 3.6 kg |
| Folding Dimension | 15.4 x 7.9 x 3.2 in (39 x 20 x 8 cm) |
| Stove Body Dimension | 15.4 x 7.9 x 7.1 in (39 x 20 x 18 cm) |
| Assembly Dimension | 15.4 x 7.9 x 11.2 in (39 x 20 x 28.5 cm) |
| Side Glass Size | 11.4 x 3.9 in (29 x 10 cm) |
| Pipe Length (Storage) | 9.5 in / 24 cm |
| Pipe Length | 9.84ft / 3m |
| Pipe Diameter | 2.36 in / 6 cm |
| Spark Arrestor | Yes |
| Material | 1mm Thickness Titanium (GR1/TA1) |
| Firebox Volume | 14L |
| | |
Read More
What's the attitude of pomoly?
Why Does Pomoly Titanium Stove Deform After Burning?
Should I Choose Pomoly Altay Stove or Winnerwell Titanium Stove?