Most people have had a lousy winter camping experience, so we must choose the right hot tent. I made a list of hot tents in winter. I hope it can help you.
Quick View:
STOVEHUT 70 2.0 Camping Hot Tent
HEX Plus Camping Hot Tent
YARN Plus Canvas Hot Tent
1. STOVEHUT 70 2.0 Camping Hot Tent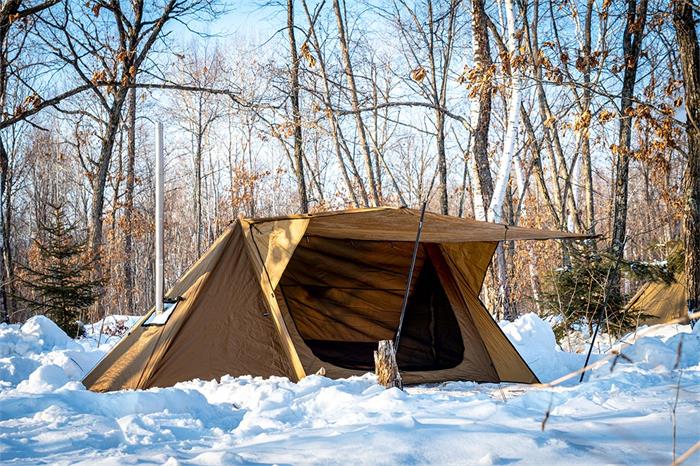 The fabric of this tent is 70D ripstop polyester fabric. The waterproof fabric rating is Pu 2500 mm. It can accommodate 1-2 people. The biggest feature of STOVEHUT 70 is ultra-lightweight and tent space utilization. The space utilization rate of the entire tent is more than 85%. The tent has a separate stove space. The tent weighs 5.7 pounds. It uses a lighter 70D polyester fabric. So in heavy rain and wind, its performance may not please you. It is used more in mild weather.
2. HEX Plus Camping Hot Tent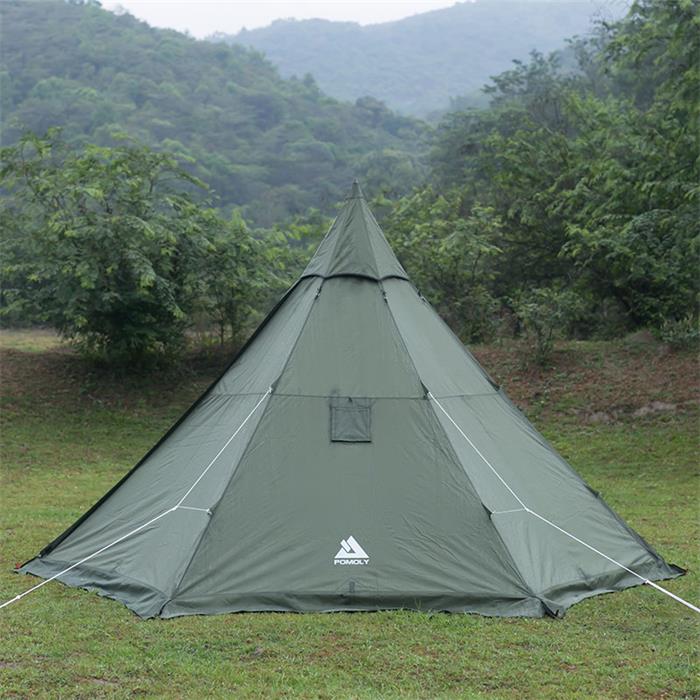 HEX Plus is a spacious and well-made thermal tent. It can accommodate 2-6 people at the same time. Its fabric is 300D Oxford cloth. This kind of fabric is waterproof, tear-resistant, fireproof, and wear-resistant. There is also a rainproof coating on the surface of the fabric. Camping in the cold winter, HEX Plus will give you a complete sense of security and warmth. It weighs 13.7 pounds, so it's more suitable for car camping. To be ideal for multiple people, this tent adopts a double-door structure. A vent at the bottom of the tent can promote the airflow in the tent.
3. YARN Plus Canvas Hot Tent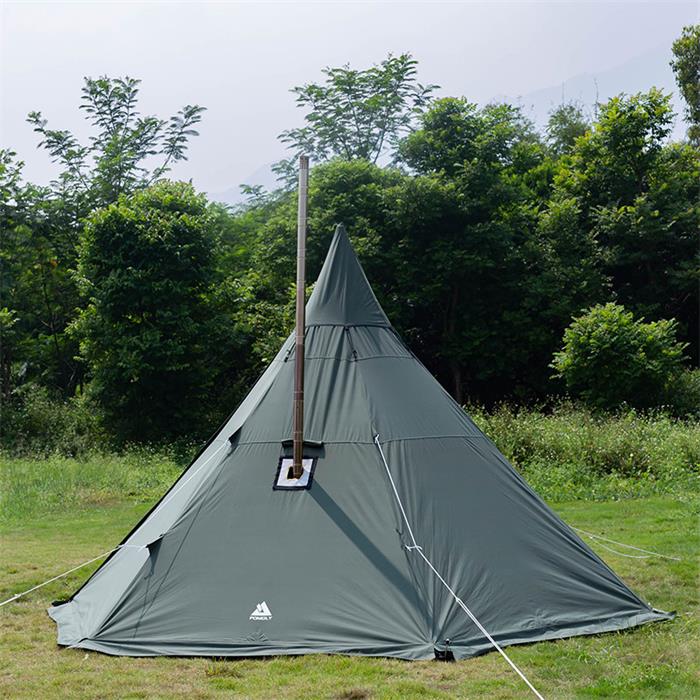 This is a large canvas tent. The material of this tent is made of 70% cotton and 30% polyester. This hot tent is especially suitable for use in winter. Cotton is a good thermal insulation material. Canvas is slightly less waterproof than Oxford cloth. However, the canvas is far better than Oxford cloth in terms of use, and its thermal insulation performance is not weaker than that of Oxford cloth. This tent is designed with double doors, which can greatly increase the lighting and ventilation in the tent during the day. The tent weighs 23.2 pounds. If you don't mind the weight, this canvas hot tent is the way to go.
Conclusion:
If you are a novice camper, I recommend the STOVE HUT 70. The ultralight tent fits right into your travel backpack.
If you're an experienced camper looking to challenge a cold climate campsite. I recommend you to use the latter 2 tents, they will provide you with enough warmth.