Two days ago, I saw that the channel of Bushcraft Ste set Winnerwell Titanium stove for eight times. Today, let's analyze some details about Winnerwell Titanium stove deformation.
How many of you have the Winnerwell Fast Fold Stoves and who has the comparable Danchel Titanium Stoves? What are the actual weights and measurements of each kit? Winnerwell states the stove and pipe are 4 pounds. Danchel claims their kit is 5 pounds (kind of heavy). What are your thoughts on the quality; would you buy again? Pros and Cons? I appreciate your thoughts and feedback.
Shop Now: https://winnerwell.us/products/winnerwell-fastfold-titanium-tent-stove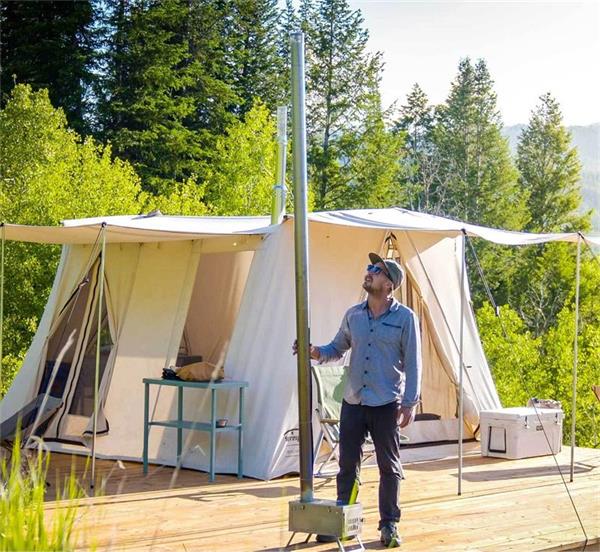 Winnerwell Titanium Stove Reviews:
Have you found a way to make sure that the embers coming out the top of the pipe don't burn the roof of your camping hot tent? I've heard many reviewers complaining about embers burning holes in the roofs of their hot tents even when they have the spark arrestor attached at the top of the pipe. (Jeremy Jackson)
Hey, I'm just planning to do some winter camping. And I like this winnerwell fastfold titanium tent stove. I'm just worried about the lifespan of this one. As well, what is this green/blue color? (Clarence Bertrand)
Look a bit bent out of shape for near as damn it £500 I think I'd rather just get a none folding winnerwell fastfold titanium tent stove until someone makes one that looks like it'll last. (Dave Matthews)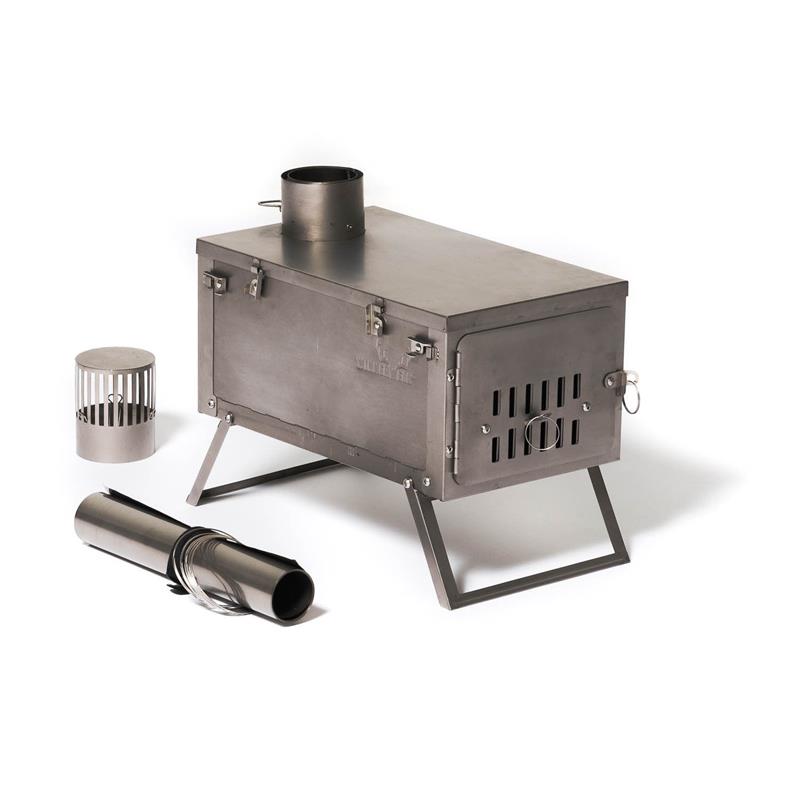 Conclusion:
According to the above comments, it is not difficult to see that this winnerwell fastfold titanium stove is at risk of serious deformation. For me, it's not worth spending money on an expensive and durable wood stove. In addition, I pay more attention to my life safety. Winnerwell Titanium stove has no transparent heatproof glass, which is its disadvantage. We can't see what's going on inside the firebox. We should be very careful when using the Winnerwell Titanium stove.
Read more:
Should I Choose Pomoly Altay Stove or Winnerwell Titanium Stove?
How Should We Maintain the Zipper of the Tent?