According to statistics, camping has become one of the most popular activities around the world in rencent years. Away from the noisy city, relaxed and comfortable. If you are interested in distributing camping products, please read the following article.
POMOLY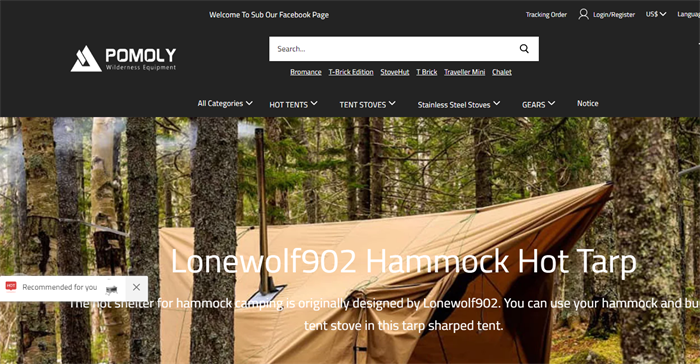 POMOLY is a company specializing in the production of hot tents and stoves. The products are very suitable for backpackers, truck camping, motorcycle camping and so on. The tents are easy to set up and the stoves are easy to assemble. Their products have received positive feedback from most customers. As far as I know, their company is recruiting retailers with a store/more stores all over the world. If you are interested it, please contact Cooperation@pomoly.com
Winnerwell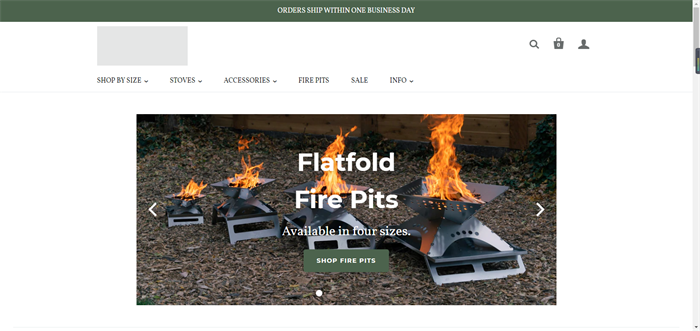 Winnerwell is a company specializing in the production of winter stoves. Ultra-light, highly packable, and easy to assemble in the field thanks to the innovative FastFold design, the Winnerwell FastFold Titanium Stove has no rival. Discover the go-to tent stove for backcountry hunters, skiers, and adventurers. They are also recruiting dealers. If you are interested their products, please contact info@winnerwell.com .
OneTigris

Onetigris is a company specialized in the production of Tactical Gear, Dog Gear and Camping Gear. Their mission is to provide customers with motivation and affordable high-quality equipment. If you want to be their distributor, please do not hesitate to contact karen@onetigris.com.